Post Mastectomy Treatment

 

WHAT IS BREAST CANCER
Breast Cancer is a disease in which malignant (cancer) cells form in the tissues of the breast. (National Breast Cancer Foundation).
 

BREAST HEALING AND RECOVERY AFTER SURGERY
Mastectomy and other types of breast surgery can impair function of the upper extremities. Weakness and muscle tightness, called disuse atrophy, may develop when patients do not use their arms during recovery from surgery. Following breast surgery, Occupational Therapy helps patients regain function in their upper extremities: shoulders, arms and hands. Medical research indicates the benefits of upper extremity rehabilitation after a mastectomy or other surgeries by restoring range of motion, strength and function. We provide proven clinical treatments and integrative modalities of optimal healing after Mastectomy or Lumpectomy.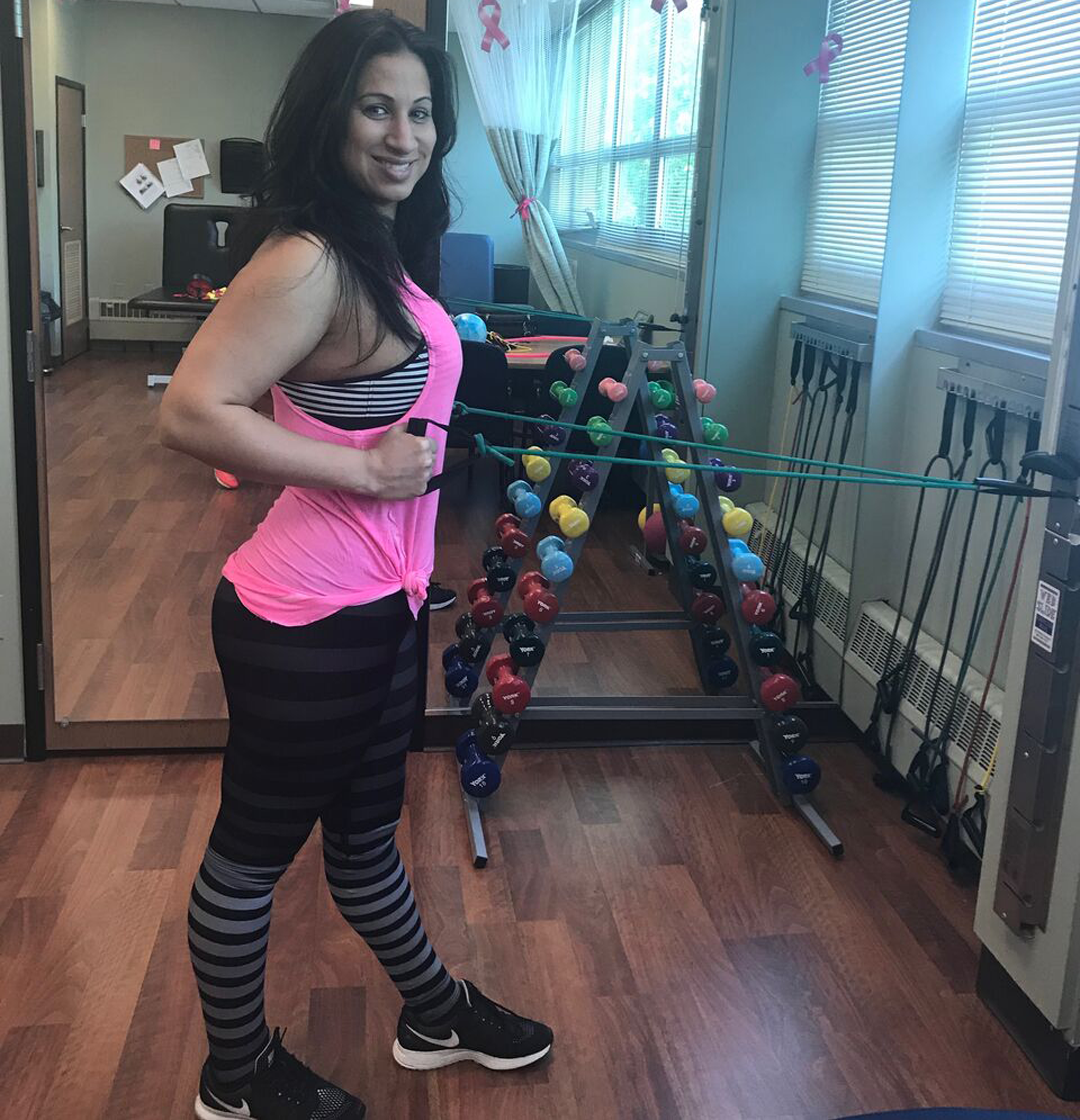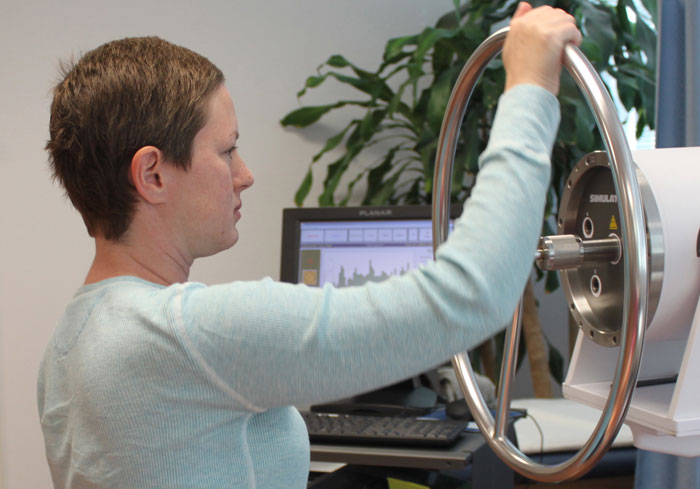 POST MASTECTOMY SERVICES RECEIVED:
Rehabilitation of the upper extremities: shoulders, arms, and hands

Personalized post-op programs designed to improve upper extremity range of motion and strength.

Home exercise program instruction for patient and family

Physician communication for improved outcomes

Scar management

Work with patients undergoing chemotherapy and/ or radiation to keep tissue and skin flexible and joints functional.